Schooner Rendezvous is rapidly approaching and we couldn't be more excited!
We need volunteers to help us make this event such a SUCCESS! If you are willing to help any day,
Thursday, October 20 thru Sunday October 23, please let us know!
It takes MANY volunteers to have this much fun!
If you aren't aboard yet, come on aboard!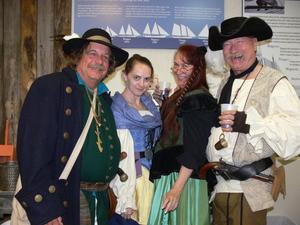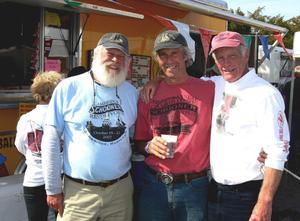 Richardson Maritime Museum
"Putting History on the Water"